This vegan chocolate mousse is so creamy and rich! It's also easy to make and uses only 5 ingredients. It's naturally dairy free and vegan, paleo and GAPS safe. It's made with avocados but you'd never be able to tell!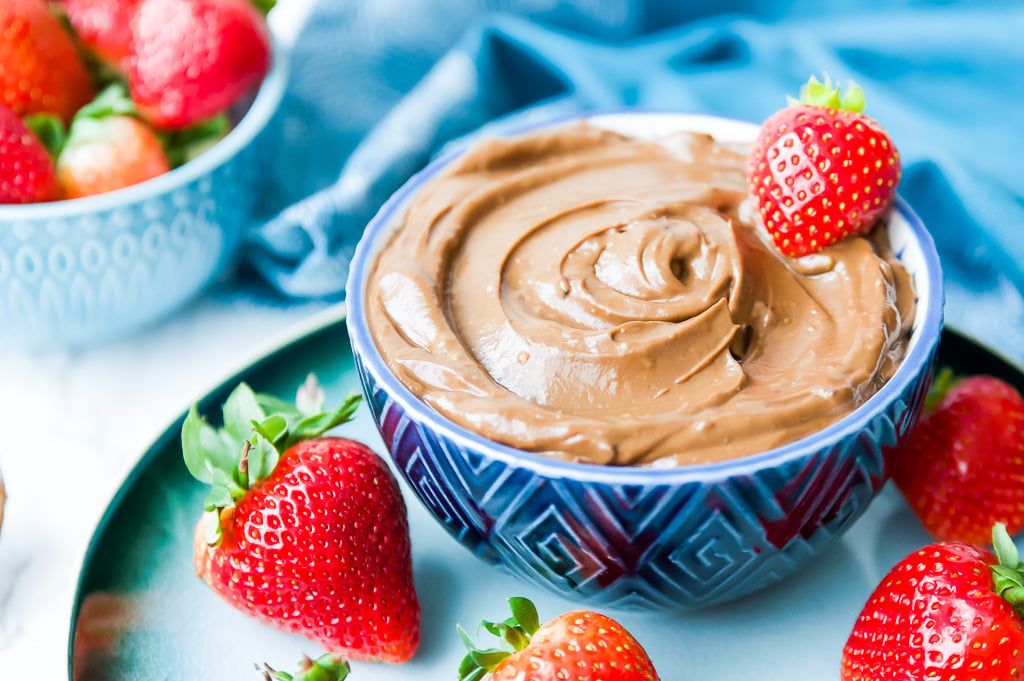 Why this Vegan Chocolate Mousse is so good:
It tastes incredible! So creamy and rich you would never guess it's made with avocados
It's super easy to make! With just 5 ingredients it comes together in just a few minutes
Not only is it vegan but it's also paleo and GAPS safe too!
It's made without any hard to find ingredients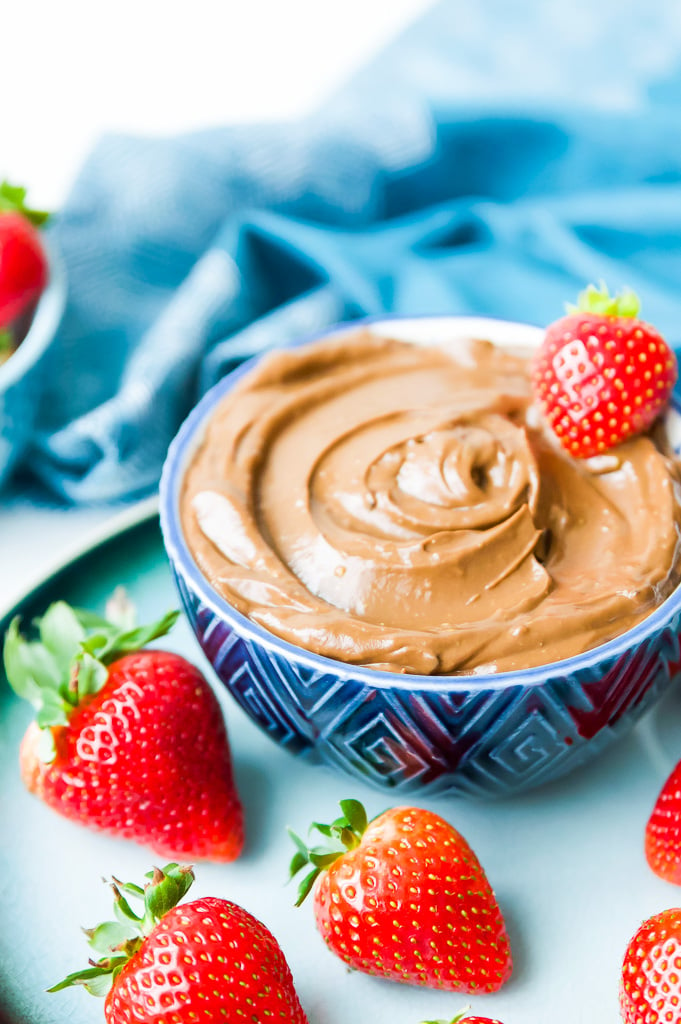 How to make this Vegan Chocolate Mousse: 
You are going to love how easy this mousse is to make!
Add all the ingredients to your high speed blender or food processor and blend well until smooth
Serve and enjoy!
How to use this vegan chocolate mousse:
You can eat it right off the spoon!
Use it for dipping fruit
Use it to top cakes or pies
Health benefits of avocados: 
They contain vitamins like vitamin C, K, E and B6
They contain minerals like potassium and magnesium
They also contain healthy monounsaturated fats, carotenoids, fibre and protein
What can I make with avocados?
I have so many amazing recipes that use avocados including:
Are avocados sugar free?
Yes! Even though avocados are a type of fruit, unlike most fruit they don't contain sugar.
Other recipes you will love: 
SINCE YOU MADE IT THIS FAR WE ARE BASICALLY BEST FRIENDS SO BE SURE TO FOLLOW ME ON INSTAGRAM, PINTEREST AND FACEBOOK WHERE I SHARE EVEN MORE RECIPES AND HEALTHY LIVING TIPS! AND DON'T FORGET TO LEAVE THIS RECIPE A STAR REVIEW BEFORE YOU GO!
Vegan Chocolate Mousse (paleo, vegan, GAPS)
This vegan chocolate mousse is so good! Creamy and rich it's also dairy free, paleo and vegan. Made with only 5 ingredients you will love how easy it is to make.
Instructions
Place all of the ingredients into your food processor or Vitamix
Recipe Notes
Optional topping ideas: cacao nibs, raw cashew pieces, coconut flakes
Note: This can be stored in the fridge for at least a week
Pin this recipe for later: