Hi everyone! I am so thrilled to have you here. My name is Dr. Erin Carter and I am the voice behind Pure and Simple Nourishment. I am a full time physician with specialities in both internal medicine and rheumatology, and in my spare time I share health information and delicious, healthy recipes here on Pure and Simple Nourishment.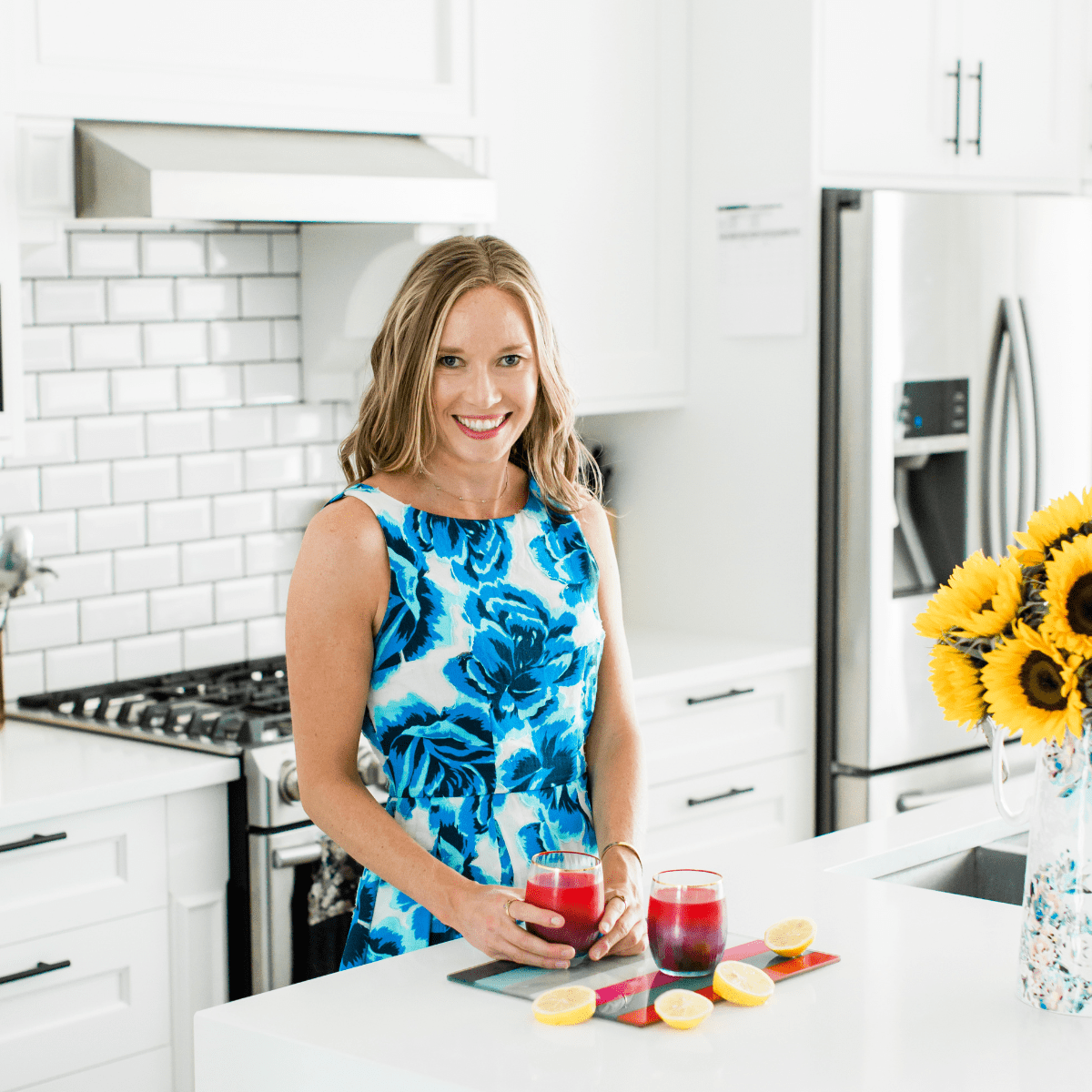 I love food, and I love making it. Here on my blog I share recipes that are made with real, nourishing ingredients. All my recipes are gluten free (or have a gluten free option) and many fall into other categories including being dairy free, vegan, refined sugar free, paleo, Whole30, keto, AIP and Low FODMAP.
Why do I eat this way? It is simple. This is the food that my body likes. For years I struggled with diarrhea prone irritable bowl syndrome (IBS) that I could not solve through the help of conventional medicine or alternative medicine treatments. I did a ton of my own research and eventually switched to a paleo diet. This way of eating changed my life. Beyond helping my IBS, changing the way I eat also helped heal my headaches, heat rashes, sleep disturbances, keratosis pilaris (KP), acne and Hashimoto's. Needless to say I have become a bit of a real food advocate.
I believe that food is a form of medicine and that eating real, nourishing food can help prevent and heal certain chronic health conditions. Many of my patients have seen dramatic improvements in their health simply by changing the way they eat.
What You'll Find on Pure and Simple Nourishment
Here on Pure and Simple Nourishment you will find all types of recipes made with healthy, real food ingredients. My goal is to show you how easy and delicious healthy eating can be. I believe in a balanced approach to healthy eating so you will also find a few more indulgent recipes here too!
Beyond food I also believe in taking a holistic approach to overall health and wellness. Health is so much more than what you put in your body and so on this site you will also see me post about safe skin care, general health topics, fitness and exercise, and anything else that I believe can improve your overall wellness.
I hope that by following along you will see that healthy living can still be fun and exciting, and that healthy eating doesn't have to be boring or feel restrictive!
Fun Facts About Dr. Erin Carter
I started Pure and Simple Nourishment during my internal medicine residency when I was working anywhere between 80-100 hours a week in the hospital - this just goes to show that you are never too busy to start a blog!
I am married and live in Calgary Canada with my husband and our two fur babies, Finnegan and Luna.
I am happiest when I am in the sunshine and by a body of water.
My favourite food is dessert. If I could live on baked goods I would! You can find all my favourite dessert recipes and baking recipes in the desserts section of the blog.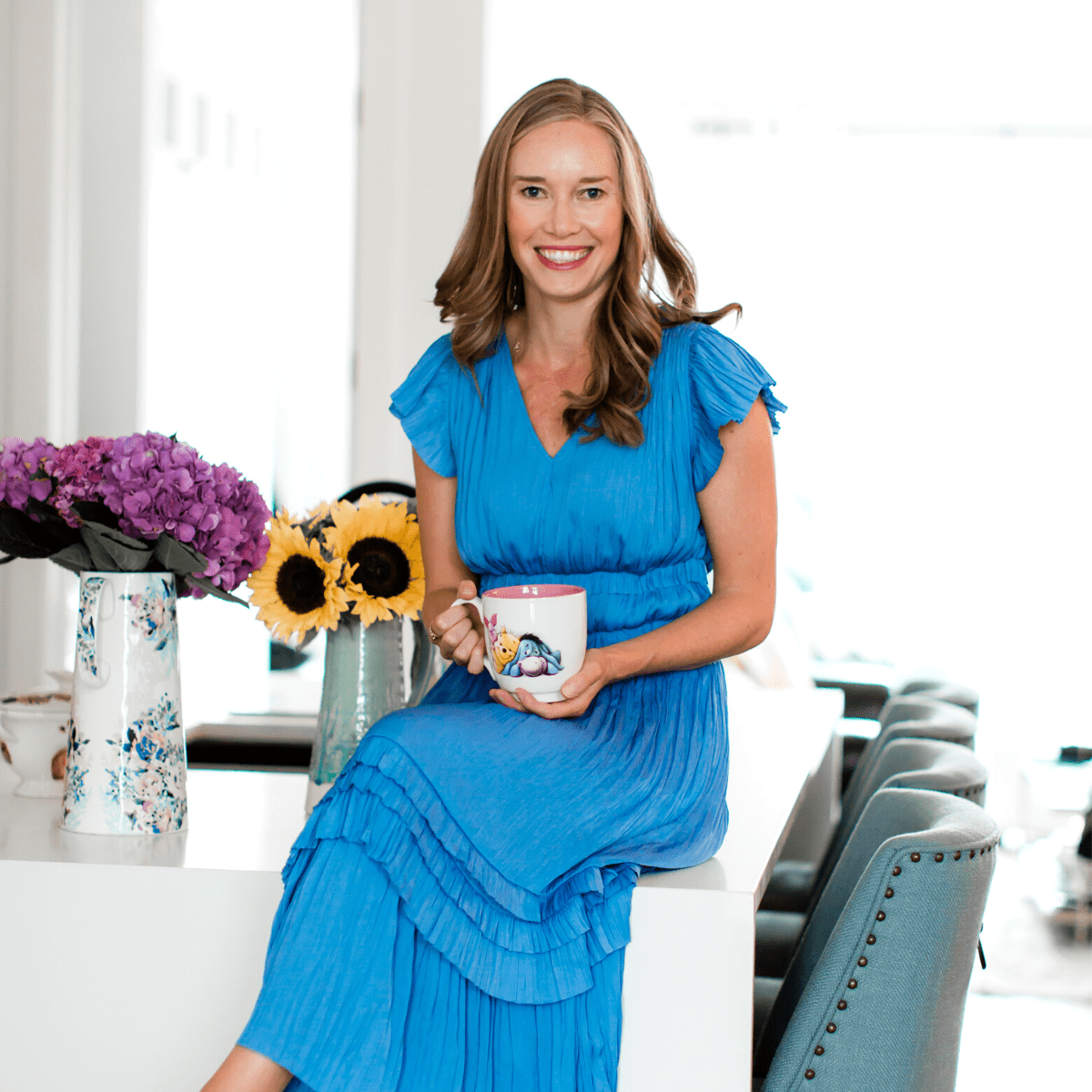 Recipes from Pure and Simple Nourishment have been featured on many popular websites including Buzzfeed, Mark's Daily Apple, Feedfeed, Bloglovin, Huffington Post, Foodgawker, Greatest, and Yummly, among others.

Getting Around
You will find all the recipes from the site in the recipes section and subsections like Main Dishes, Breakfasts, Desserts, Side Dishes, Sauces and Dips and more.
For other resources and health info, check out the Health Information section.
If you are a brand looking to work with me you can see the services I offer on the Work with Me page, or if you have another idea in mind, please email me.
Get in Touch
Please feel free to contact me with any comments or questions. I always love hearing from readers. You can reach me at: erin.carter.md@gmail.com
You can also follow me on my social media pages including Instagram, Pinterest, TikTok and Facebook where I share even more recipes and healthy living tips!
NOTE: This contact information is not for patients or patient inquiries and is for blog related inquiries only. Patient related emails or inquiries for appointments will not be answered. If you are looking for specific medical advice know that this cannot be provided online. The advice provided on this site should not be considered an alternative for medically recommended therapies and you should always talk to your own physician or other medical practitioners before beginning any new diet or lifestyle changes.
Frequently asked questions:
Are you accepting new patients?
No I am not.
Do you provide virtual consults?
No I do not.
How do I see a rheumatologist in Calgary?
To see a rheumatologist in Calgary you will need a referral from another doctor. Your physician can either refer you to the Calgary Rheumatology Central Triage or refer to a specific rheumatologist directly.
DISCLAIMER: The statements made on this website have not been approved by the Food and Drug Administration or Health Canada. The information is not intended to diagnose, treat, cure, or prevent disease. You assume full responsibility for how you use this information. Always consult with your physician or other health professionals before making any diet or lifestyle changes.